LC Relocation Services in Tianjin cooperates with many other companies around Tianjin in order to give our clients the best possible service: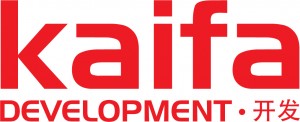 Kaifa has several decades of accumulated know-how from a wide range of leading positions in the Europe and China. For western manufacturing- and service clients we offer advice and operative support for business development in China and give support for the clients continuous improvement efforts.
Kaifa AB
Polis Larssons Väg 16
SE-218 53 Klagshamn
Sweden
CEO:Johan Burtus
+46 738 000 460
Email: johan.burtus@kaifa.se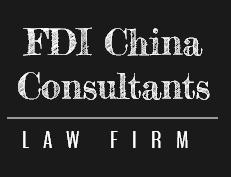 FDI China Consultants is based on a law firm which is headquartered in Beijing and has branches in major cities around China. We integrate the related facilitating agencies to meet clients' various needs for corporate related business. Our professional work in area of foreign direct investment, includes company registration, accounting and payroll services, human resources, business management, company governance and daily operation etc.
Contact:Jackie Zhang
Phone: (+86) 022-83865168