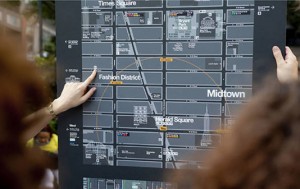 Orientation/Preview
The Orientation program will provide assignees with a detailed introduction in order to facilitate a smooth and rapid transition into the new location. Key elements of the program include:
Accompanied by an experienced Consultant
International hospitals & clinics visits
International schools & kindergarten visits
Shopping & entertainment facilities introduction
Leisure & recreation: introduction to local expatriate networking clubs and associations as well as support groups. Local parks, sports clubs and recreational areas are covered.
Transportation: overview of the public and personal transportation options.
General: banking, post office…
Home Search
The Home Search program is specifically designed to assist assignees in finding suitable housing that will meet their needs, expectations, lifestyle and housing budget. Key elements of the program include:
Fully accompanied and coordinated by an experienced in-house property consultant.
Research and short listing of suitable properties.
Overview of the residential areas.
Viewing of available properties in accordance with budgets and requirements.
Lease negotiation
Tenant responsibility briefing.
Property handover services.
Assistance with utility connections
Settling in
A customised program that will help assignee familiarise themselves with the new residential area of their choosing and the amenities nearby. Elements of this program is tailored to the specific requests of assignee that helps them settle into a new life as soon as possible :
An introduction to specific shops and stores (sport, furniture and ect.,)
An introduction to language schools
Help setting up a local bank account
Getting a local mobile phone card
An introduction to the area around the new home, including nearby shopping, dry cleaning, transportation, dining, and kids' activities
An introduction to relevant recreational facilities and clubs
Recommending home help services
Assist assignee to register to local police station for get the residence card.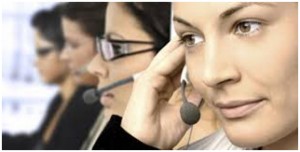 Ongoing Tenancy Management
Assist assignee and landlords to communicate the housing maintenance issues.
Sentrental invoices to assignee's company every month
Remind assignee upcoming renewals
Negotiatelease renewal
Finalize renewal lease documentation
Departure Services
The Departure program is designed to support assignees when finishing an assignment. It will assist assignees and their families in making the necessary arrangements to depart the host location efficiently and effectively.
Assistance in property vacating procedures.
Negotiate the return of the security deposit (after a property condition inspection has been conducted).
Assisting assignees in avoiding any potential legal claims over property condition.
Utility and telecommunication disconnection.
Cancellation of schools placements and retrieval of any deposits.
Rental vehicle return (where necessary).
Re-direction of mail (where available).